Make today your T-Fit day!!
Our aims are simple, to help you be fitter, happier and healthier.
How do we achieve this by education and without using too much jargon complexity. We will design, build and deliver the ideal personal training plan that suits you. This may incorporate a variety of training methodologies including HIIT, boxing drills, density training, FFY, kettlebells, dumbbells, stretching, barbells and body weight training.
Our style of boxing training is traditional and incorporates an excellent commercial variant, Boxercise, which is a fun means to relief stress, improve fitness and muscle tone.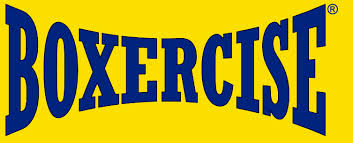 Freestyle fitness yoga is a forward thinking application of Yoga, Pilates and deep stretching to produce a supple and strong body without any equipment (use of floor mat is optional).

To complement our superb personal training solutions, we may also use various pieces of equipment including the TRX Suspension training system. Born in the Navy SEALs, TRX Suspension Training offers layered bodyweight exercises that simultaneously develops strength, balance, flexibility and core stability. This creates a perfect synergy for your body to create the ultimate functional training machine....You!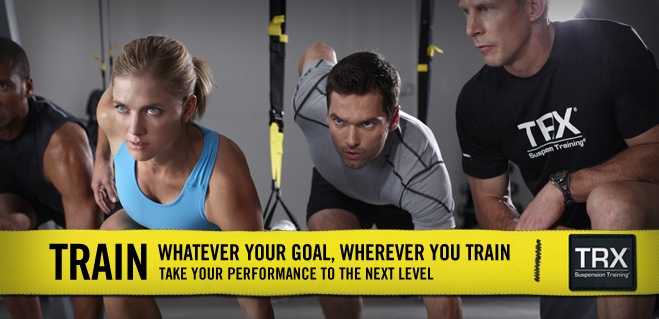 Our bespoke personal training solutions are carefully designed to suit your individual needs, which may include (but are not limited to) the desire to reduce body weight or fat, run faster, jump higher, improve strength or increase flexibility.
Make your body by design!!